PGYTECH Beetle Camera Clip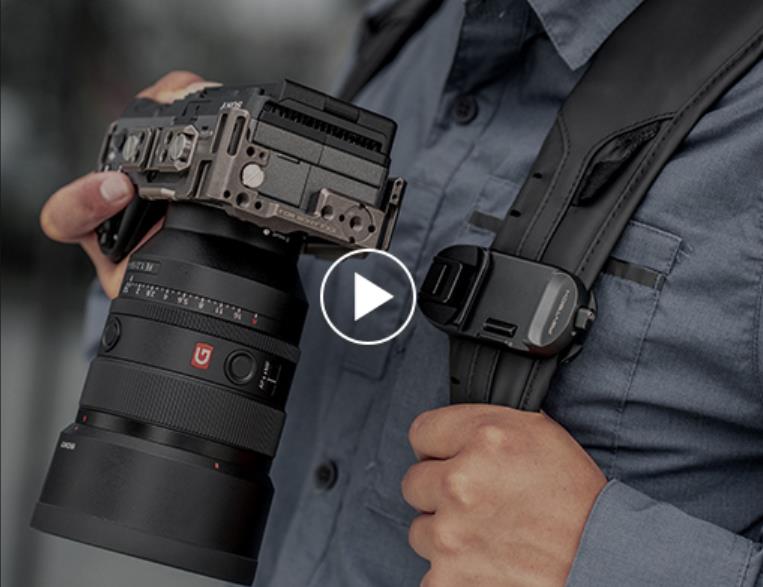 PGYTECH
Beetle Camera Clip
Hands-free, use your camera in a flash
Arca-Swiss compatible plate
Installation in any direction
Fits most backpack straps or belts
$59.99
Shop On Amazon
Compatible Strap Size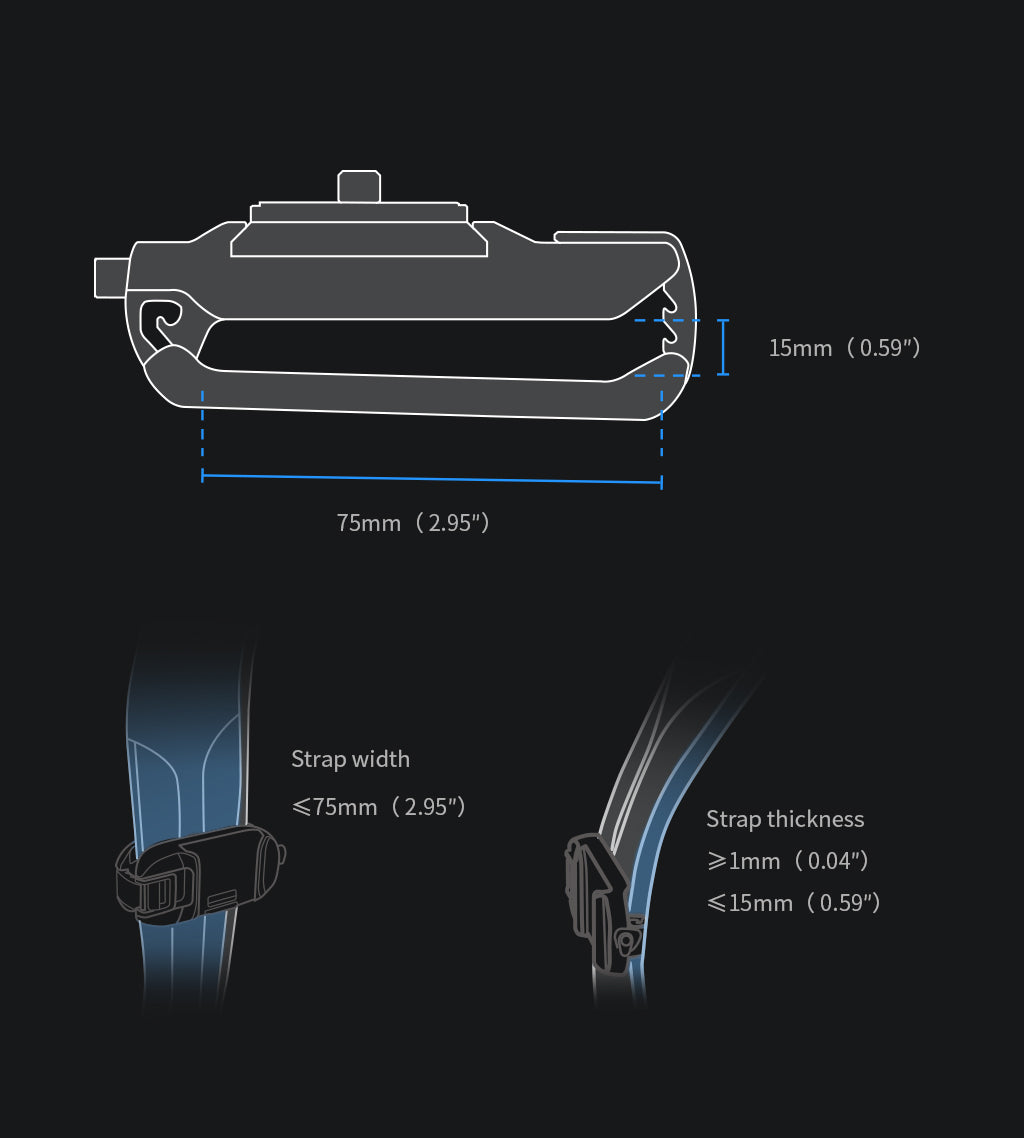 Small Yet Reliable
Weighs merely 93g (0.21bs)
while holds up to 25kg (55lbs)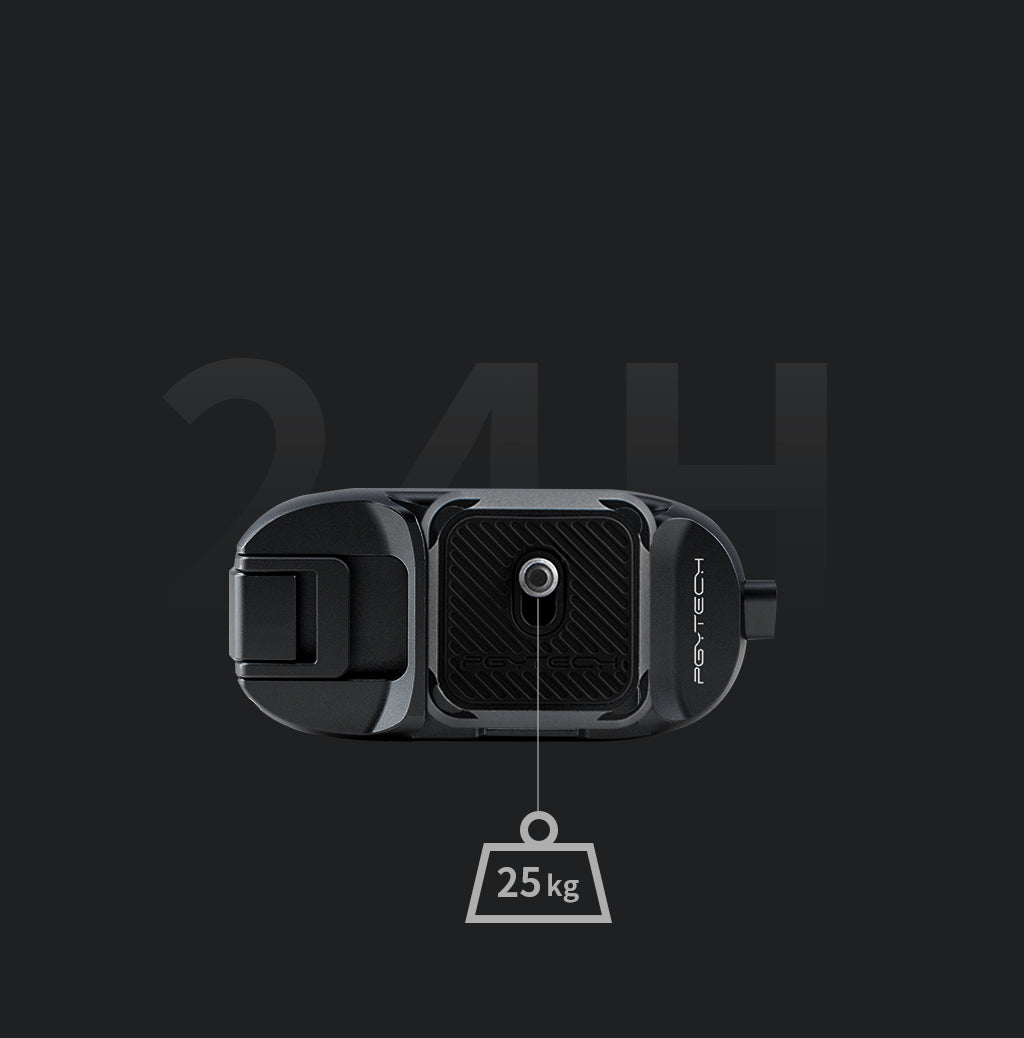 Accommodate A Broader Range Of Straps
Multi-position clamping adjustments let your Beetle clip clamp to various backpack
straps and waist belts tightly and securely.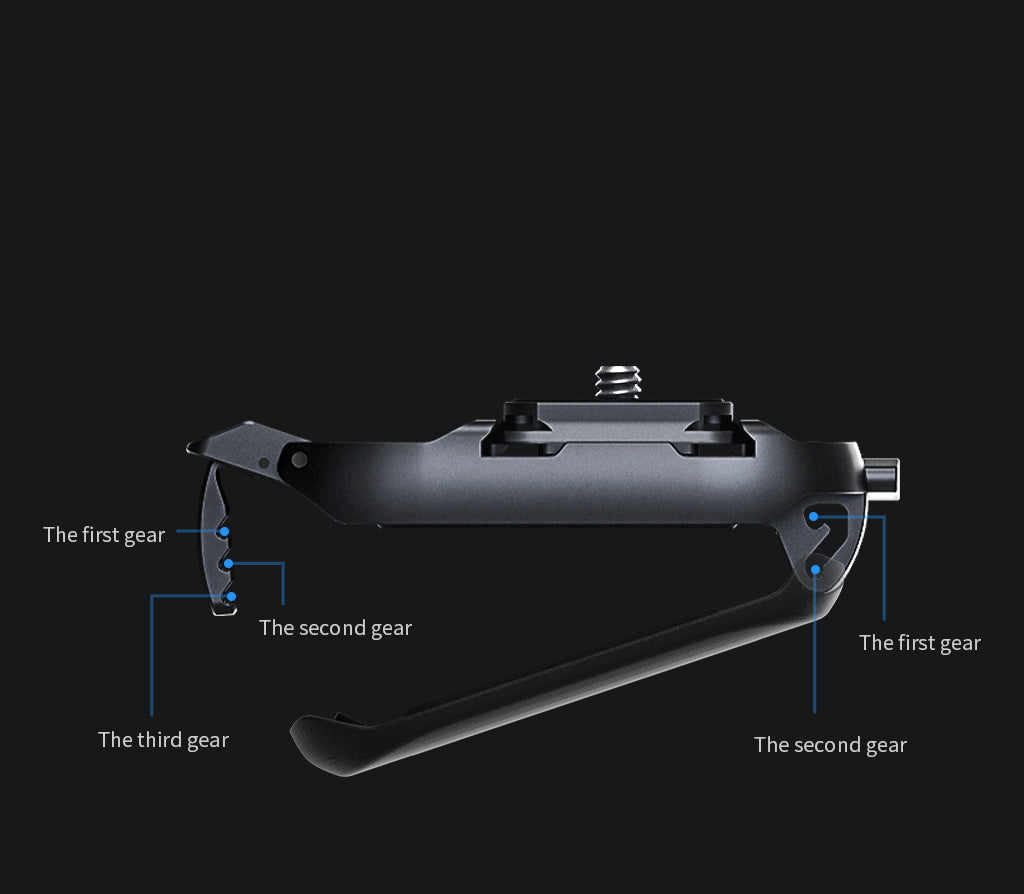 Arca-Swiss Compatible PGYTECH Quick Release Plate
PGYTECH quick release plate is Arca-Swiss compatible, so you can easily take your
camera out of the Beetle clip and put it directly into an Arca-type tripod, stabilizer,
and slider, making your content more creative and attractive.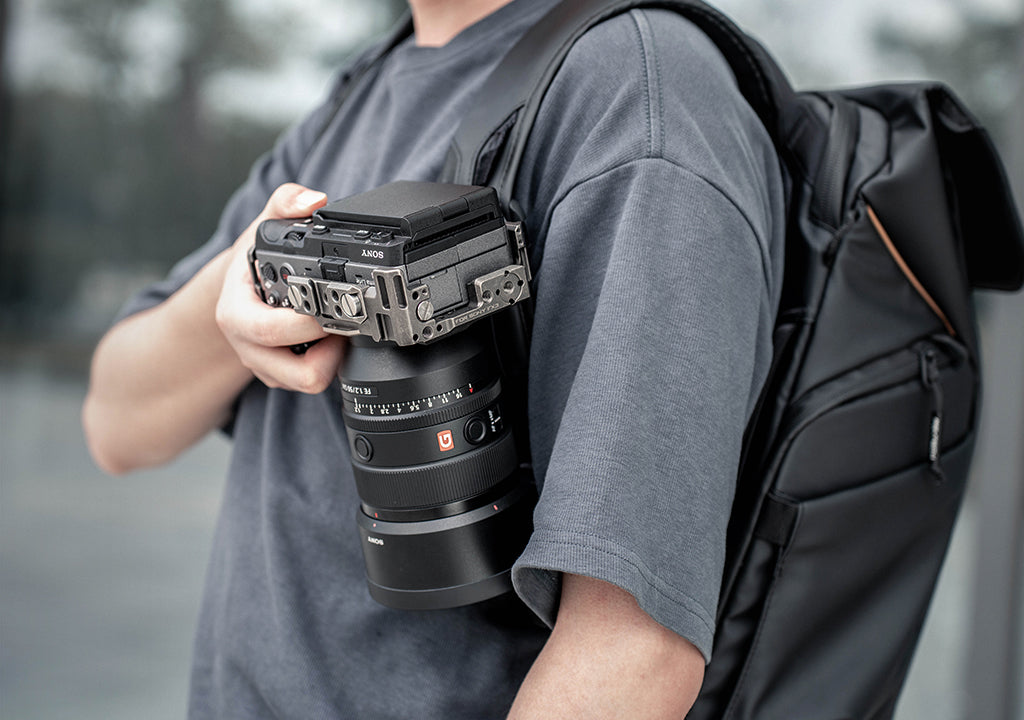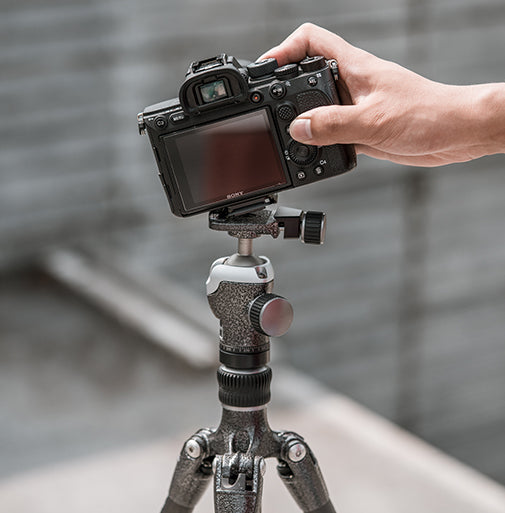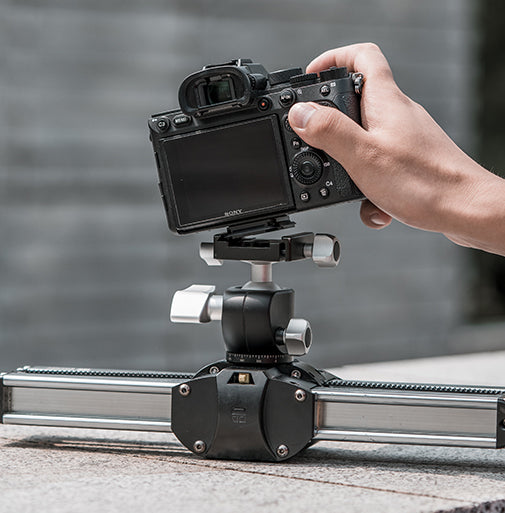 Mount Your Camera from Every Direction
The square-shaped PGYTECH quick-release plate allows a four-direction mount.
Users can put their cameras into clips flexibly based on the length of the lens.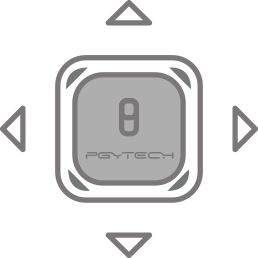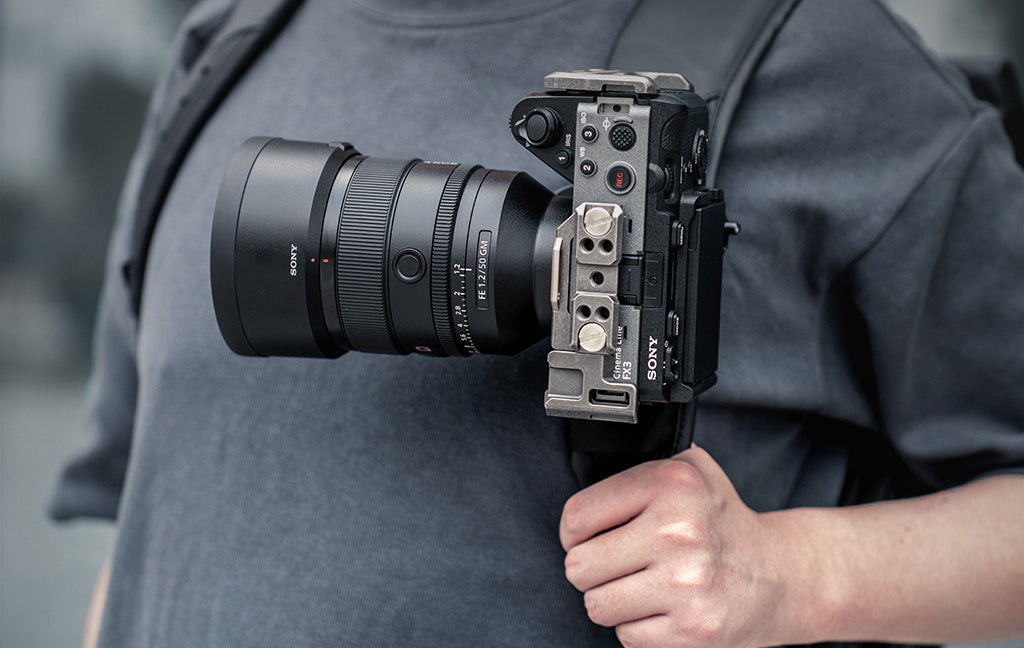 Instant Access Ensures Instant Capture
By simply twisting the side lock, cameras can be unlocked in a flash. The Beetle
camera clip doesn't want great moments to get away from you.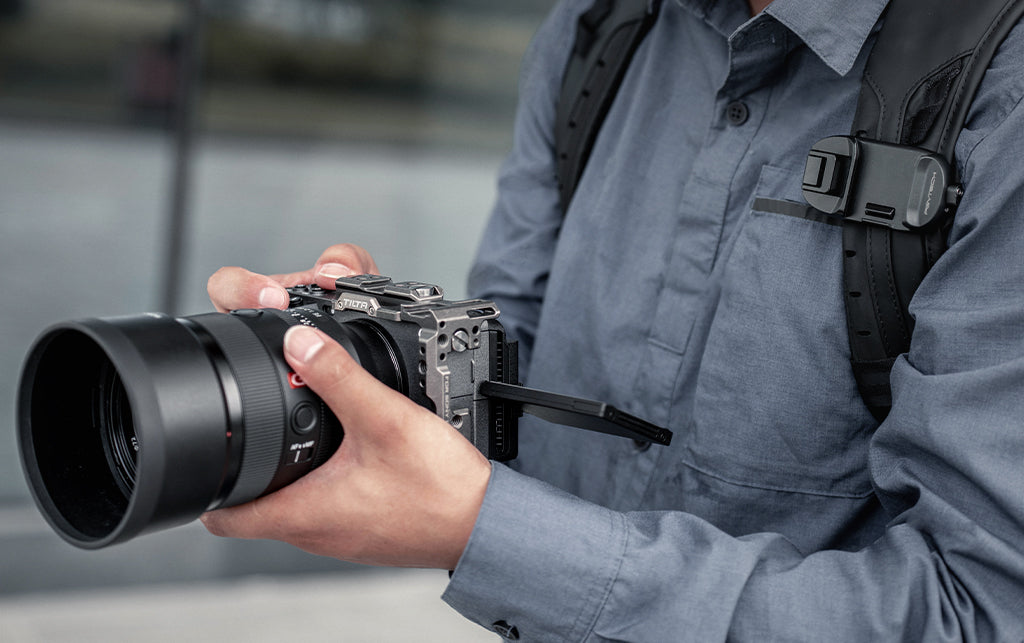 Document Your Journey
Combine your Beetle camera clip with a PGYTECH action camera adapter to
easily and securely attach your action camera to your backpack straps. Document
your journey from now on!