DJI ACTION 2 UV FILTER (PROFESSIONAL)
The UV filter also called ultraviolet filter, mainly prevents UV light from entering the camera, avoiding blue light to affect the images, at the sea,
mountain, and other open areas, where the light can be bluish or whitish. Using the UV filter in high mountains or altitudes increases the distance
field of the shot and makes for a clear shot. It also provides protection to the camera.

DJI ACTION 2 FILTER (ND8/16/32/64)(PROFESSIONAL)
The ND filter also called the Reducing Light filter, or Neutral Density filter reduces the amount of light in very bright conditions so that the camera can choose the correct exposure value and avoid excessive exposure.
It also improves the color saturation of the picture, makes the picture more transparent and alive. You can also use a slow shutter speed to shoot some special effects, such as a mist of water,
a light track at night, etc. When you shoot video in direct sun exposure, you can reduce the shutter speed by subtracting the lens, so that the video has the appropriate motion blur and looks balanced.

DJI ACTION 2 CPL FILTER (PROFESSIONAL)
The CPL filter also called Circular Polarizer, is mainly used to eliminate harmful non-metallic reflected light, and increase the color concentration.
It also enhances blue skies, highlights white clouds, makes the picture more thorough, improves image clarity, and overall creates a more expressive and vivid photo.
It is also often used to shoot through glass, water, and underwater scenery.

ND-PL(ND8/16/32/64)Filter (PROFESSIONAL)
PGYTECH has created a fusion of ND and PL filters, providing the photographer with prolonged exposure time and eliminating polarized light.
This filter combines the best of two worlds and is a powerful tool for aerial photography and content creators.

Aluminum alloy, light yet sturdy
The frame is made of high-quality aluminum alloy, light yet sturdy.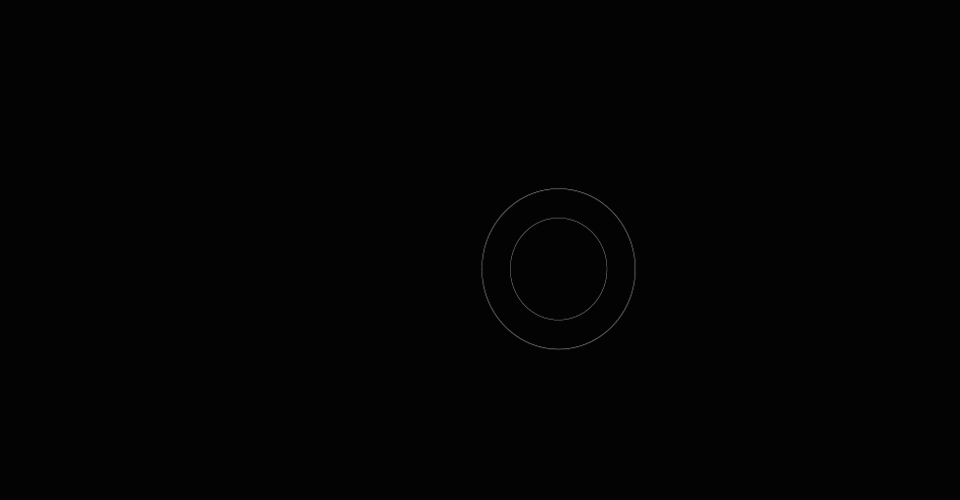 Pinhole design
Two pinholes are designed for clear filming indicator, and better
sound recording.
High definition images
The filter uses professional optical glass as its base material, which has been ground and
polished multiple times to create a low refractive index for professionals to capture color accurate photos.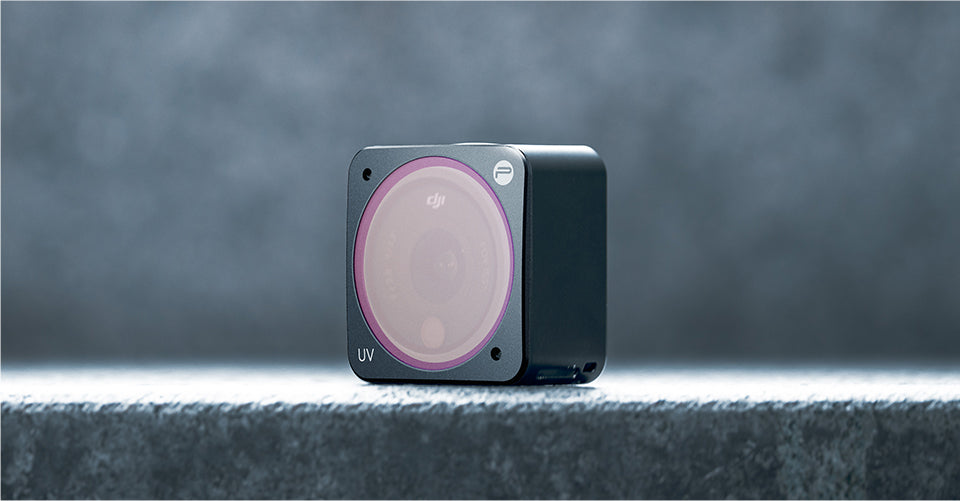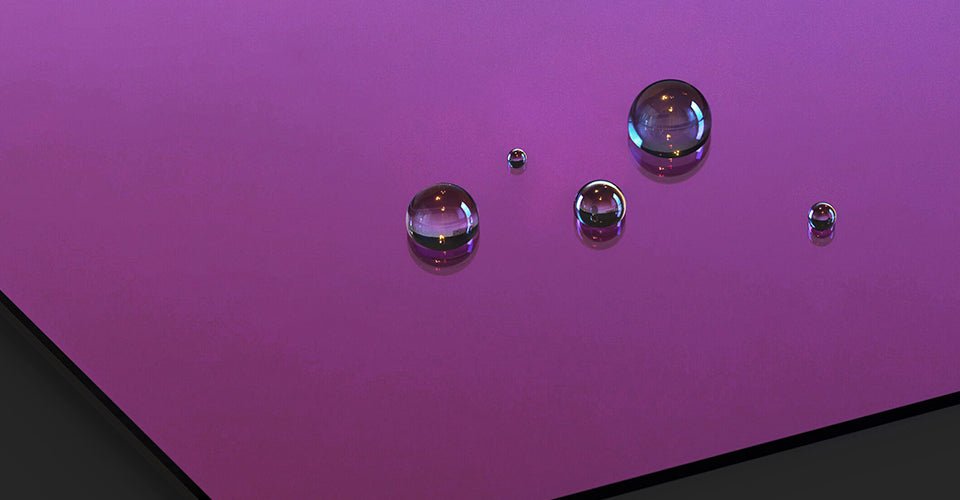 Water, oil and scratch resistant
The filter's double-sided, multi-layered coating repels water and oil,
which makes it easy to keep clean. The filter's hard coating also makes it scratch resistant.
Magnet quick set-up
The magnet swap design allows
you to quickly (dis)mount your filter.
Reduces reflection without color shifts
The filter's optical glass contains a refection reducing coating to maintain color accuracy.